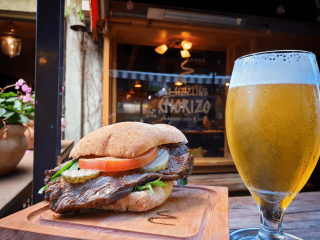 HAPPY HOUR
Monday, Tuesday, Wednesday & Friday from 3 pm until 6 pm
Thursday all day long
HOUSE BEER + SANDWICH $15
T&C's Apply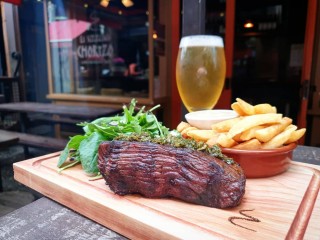 LUNCH SPECIAL
Monday to Friday from 11:30 am to 3 pm
250 g Grass-Fed Flank Steak.
Served with mixed green salad with almonds, fries with aioli & Chimichurri sauce $25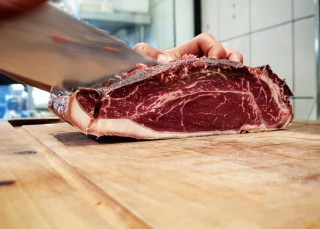 WEEKEND SPECIAL
Friday from 5 pm, Saturday & Sunday all day
Enjoy special cuts of meat
All meats are subject to availability (every weekend is a different cut)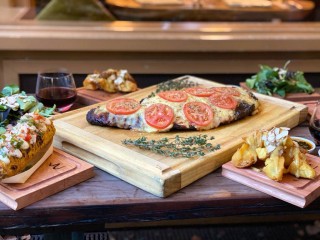 SET MENU
Transport yourself around the world and live an unforgettable Argentine gastronomic experience, full of traditional flavours.

Set menu available for groups of at least 5 people. This menu must be requested at least 1 day in advance, contact us for more information.